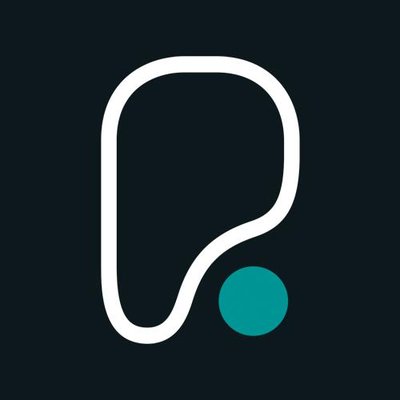 Pure Gym Bermondsey fundraising for Mental Health UK
Pure Gym in The Biscuit Factory has a number of events planned to raise money for Mental Health UK including a 7 hour spinathon, which is on the Tuesday 11th June the times slots are below:
12pm-1pm
1pm-2pm
4pm-5pm
5pm-6pm
6pm-7pm
7pm-8pm
8pm-9pm
This is open to members and non-members, we are asking for minimum donation of £2 per person per class.
They are also selling tickets for a raffle for £5 each with a number of prizes including one month free membership, Nutramino supplement pack, free personal training sessions and much more.
Even if you can take part in the Spinathon or do not want to purchase a raffle ticket you can make a donation https://www.justgiving.com/fundraising/puregymbermondsey
For further information, to book a place on the Spinathon or to purchase a raffle ticket please contact by email or call 04142 650 915
PureGym National Relay 2019
The PureGym National Relay 2019 is coming to the streets of the UK this June. On Tuesday 18th June 2019, the PureGym team will be setting off from Aberdeen. Using a wide range of human-powered modes of travel, (think running, cycling, skateboarding, scootering etc) they the way down to Plymouth, arriving on Tuesday 25th June 2019. It's going to be a week to remember – a tough 7-day 24-hour non-stop challenge for a fantastic cause! PureGym are raising money for Mental Health UK and aiming to reach an incredible target of £250,000!
Please give generously to PureGym's fundraising efforts to support Mental Health UK provide practical information, advice and support to those living with mental health problems as well as their family and carers.    
Thank you for your kind donations your support means a lot.
Posted in Events