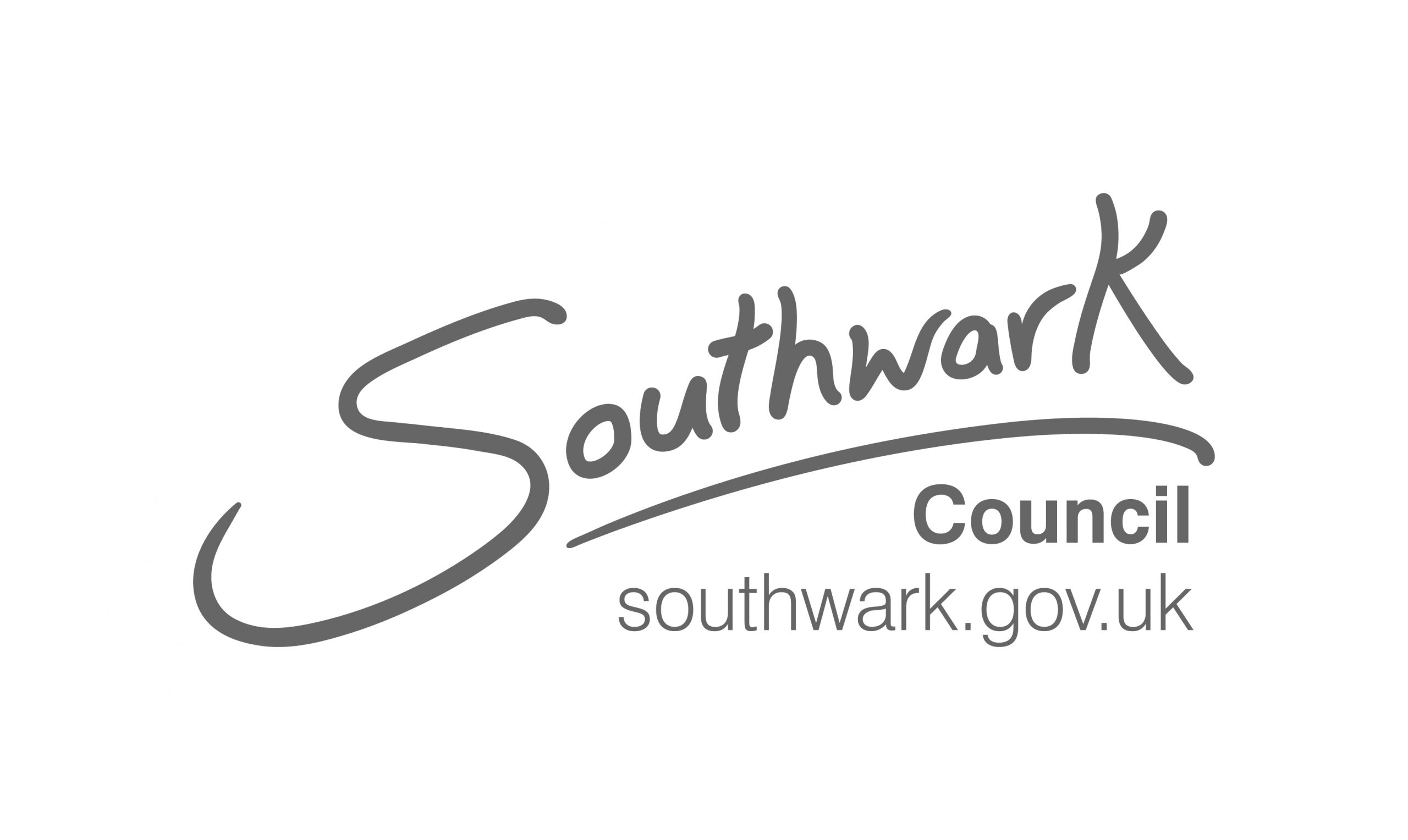 Latest Southwark Covid-19 Bulletin for businesses
Latest news of a range of new funding and support opportunities for businesses. As many businesses are now reopening, we still need to stay alert to protect each other's health. Check here for comprehensive information on how to safely reopen your business.
To keep updated on advice on available support please check Southwark Council business pages regularly.
Tell us how the crisis has affected your business
To understand the impacts of the crisis in Southwark from the perspective of businesses large and small across the borough and from all sectors, the council have commissioned Social Life to carry out a local business survey
The more knowledge we gain the better able we will be to help and support local businesses through the difficult times ahead. We would greatly appreciate a few minutes of your time to complete the survey. All responses will be anonymised. The survey will remain open until Friday 11 September.
London Growth Hub grants for SMEs
The London Growth Hub will be offering £1.6m in grants to eligible SMEs. Grants of between £1,000 and £5,000 will be available to help SMEs access business and professional services such as legal and financial advice, or help to adopt new technology and purchase equipment. Register your interest now.
£1m Back to Business Fund now open
The Mayor of London's £1m Back to Business Fund offers up to £5,000 in match funding to small and independent businesses through the Pay It Forward London crowdfunding platform to raise vital funds to stay afloat, rebuild and recover through crowdfunding. Sign up now, start crowdfunding and receive coaching support from Crowdfunder to prepare you for your funding application.
Round 2 of Self-Employment Income Support Scheme now open
Sole traders that have been affected by coronavirus on or after 14 July 2020, can now claim a second and final grant under this scheme until 19 October 2020.
Free Business Consultancy from King's College London
Would your business benefit from external consultancy that can help tackle challenges and achieve your goals? King's College London Business School is offering free consultancy from ambitious and skilled students. Consultants can assist on projects including but not limited to HR planning, marketing and social media, financial analysis, strategy and business planning, data analysis, and/or organisational behaviour. Register by 27 September.
Inquiry: Supporting high streets after Covid-19
The Ministry of Housing, Communities and Local Government has launched a new inquiry to examine how high streets can survive the economic and social consequences of COVID-19. All are invited to contribute to the call for evidence.
Keep Southwark Safe
As the UK continues to ease out of lockdown, we have launched the Keep Southwark Safe campaign to help reduce the spread of COVID-19 and prevent another lockdown and keep our public spaces and businesses open. We are asking local business to make sure their staff are aware of the tests and help us promote this message in their communities. Posters are available to download on the business pages of our website.
Contact Southwark
Thank you for continuing to follow guidance through incredibly difficult circumstances, We will stay available offering advice and information at SouthwarkBusinessDesk@southwark.gov.uk
---
Posted in Business News, Coronavirus-Covid-19