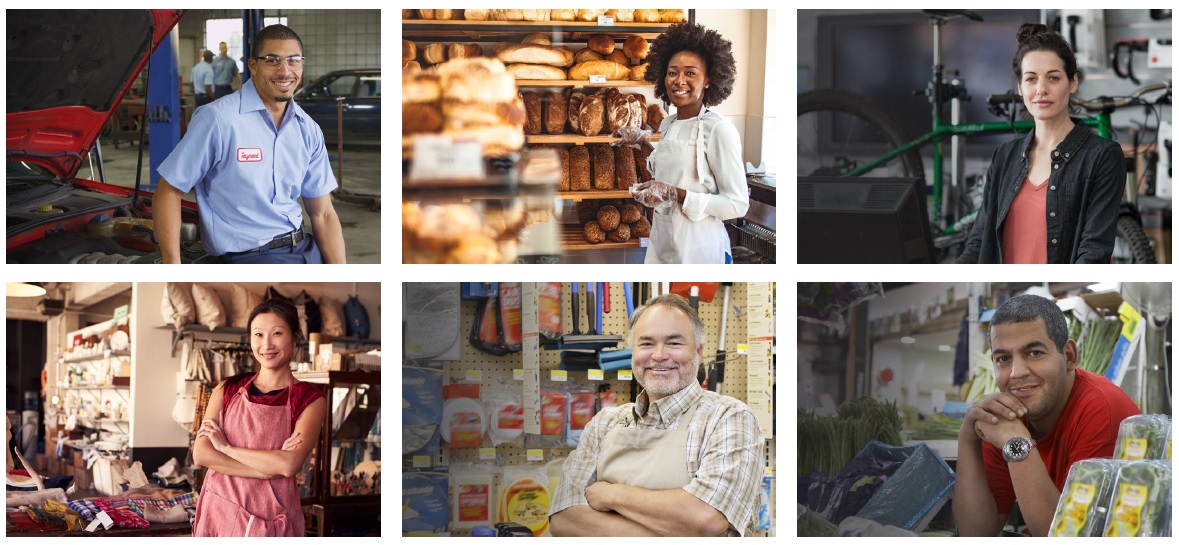 Wayfinder – Free Business Support
Blue Bermondsey is working in partnership with the GLA London Business Hub to support and promote a new initiative called Wayfinder, which provides small businesses with access to advice and support from carefully selected expert providers on a range of business-related issues, including but not limited to:
Loans, Grants and financial planning.
Sales and marketing support.
Technology adoption
Employee hiring, retention and development.
Please watch this short explainer video for businesses.
Your Businesses can register for Wayfinder via the below link: https://www.businesshub.london/resource/wayfinder/ – then schedule a meeting with one of the Wayfinders who will call you and conduct a free assessment to understand your needs.
Posted in BID News, Business News