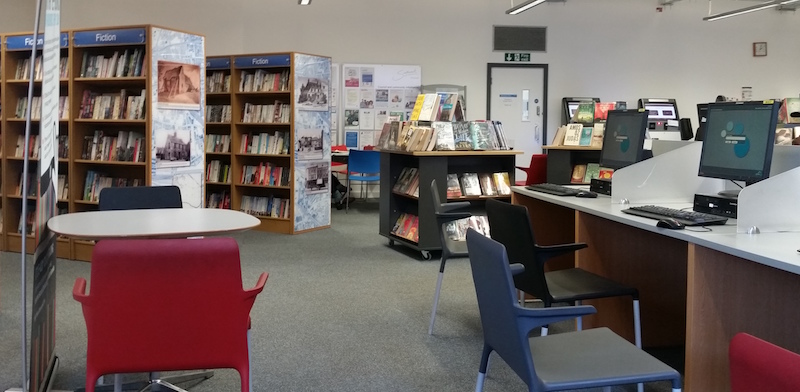 Summer 2022: Free Events at Blue Anchor library
Are you looking for activities for the young ones in the house? Take part of a series of free events at The Blue Anchor Library in Market Place SE16 during summer 2022. From Penny Spinners to Colour Your Own Poster.
Don't forget to join the Gadgeteers for the Summer Reading Challenge and the opportunity to win prizes
Events at The Blue Anchor Library this summer.
28th July 3pm
---
PENNY SPINNERS
You can make these penny spinners and decorate in no time at all. Get yours!
4th August 3pm
---
MAKE YOUR OWN FAN
It's being a hot summer so you can keep yourself cool this summer with a fan!
11th August 3pm
---
ROCKET THE MOON
Can your rocket make it to the moon? Go to the library to find out!
18th August 3pm
---
GADGETEERS QUIZ
Can you answer all the questions? Will you be lucky and win a prize?
25th August 3pm
---
COLOUR YOUR OWN POSTER
If you love colouring, then you shouldn't miss this free event.
More activities
---
CHESS
Every Tuesday 4-5pm
---
BABY AND TODDLER
Every Friday
10.45am-11.30am
---
Summer Reading Challenge Gadgeteers 2022
Science is all around you! What do you love doing? Are you a brilliant baker? Or a mega music fan? Are you the tech wizard amongst your friends? Join the Gadgeteers for the Summer Reading Challenge to discover the amazing science and innovation behind the world around you, including some of your favourite things!
Visit your local library this summer to register, borrow and read books and collect stickers and prizes along the way. If you read 6 books you will receive a certificate and medal. If you keep going and read 12 books you are entered into the prize draw to win an Android tablet
Posted in Events