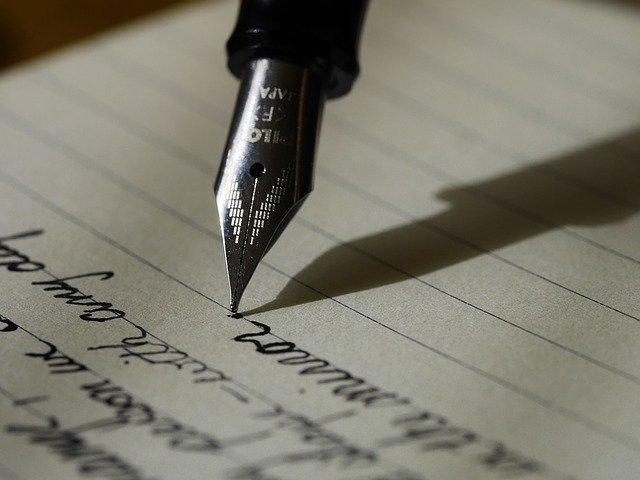 Open Book Creative Writing at Big Local Works
Big Local Works and Open Book at Goldsmith University are offering the opportunity to anyone interested in writing to join these creative workshops. Everyone is invited to come along to an informal session led by Sue and flex your creative mind. It could be poetry, playwriting, short stories but mostly fun and friendly.
Get together with other creative minds and let your imagination do the rest. The sessions will be using various prompts such as pictures, music or quotes to get you started so why not give it a go and come along.
Venue
The sessions will be held at Big Local Works, Market Place, Bermondsey, London SE16 3UQ
Date and time
Wednesdays from 2pm to 3.30pm, starting on 15th January 2020
Please contact Big Local Works if you have further queries.
About Open Book
Open Book at Goldsmiths aims to break down the barriers that discourage people from entering higher education.
It works closely with a network of agencies to support people from a wide range of non-traditional backgrounds such as people who have struggled with addiction and mental health and ex-offenders . Open Book offers a wide range of drop-in taster classes, as well as an Extended Project Qualification.
This course allows students to embark on a largely self-directed and self-motivated project, helping them to apply to the foundation and bachelor degrees. Classes and the Extended Project Qualification are free and students do not need qualifications to attend.
Open Book also offers a Foundation Pathway which is a route into a university degree. To enrol with Open Book come along to one of our locations either in London or Medway to complete a short application form.
Posted in Community