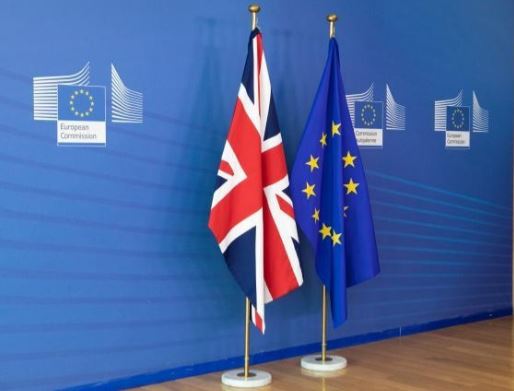 Brexit Transition Period Has Ended
UK-EU Trade and Cooperation Agreement Comes into Effect
The transition period has ended and the UK has left the EU customs union and single market and now enjoys a zero tariffs, zero quotas relationship with the EU as an independent trading nation.
Following the signing of the UK – EU Free Trade Agreement, there are new rules for businesses which came into force on 1st January 2021 which require immediate action.
You will need to act now to check how these new rules may affect your business. If you do not take action, there is a risk your business operations will be interrupted.
The Government Department for Business, Energy and Industrial Strategy (BEIS) have made the following relevant information available, which you can access and download by clicking the buttons below.
These documents cover actions that businesses must take to ensure they are compliant with the new rules which have come into force.
We will provide further updates on this website and our social media platforms, as and when it becomes available to us.
This is a challenging time for our local business community we encourage you to take action to avoid interruption to your business operations.
More useful information here
Please click links below to access relevant info
We advise you to visit gov.uk/transition where you can use the checker tool to quickly identify the actions that your business needs to take.
You can help prepare your businesses for the new rules by using a number of support mechanisms provided by the Government:
Sign up to receive updates on the specific actions you need to take once you've used the checker tool at gov.uk/transition
Sign up to receive the regular Business Readiness Transition Bulletin – an email newsletter providing information on major announcements and recently published guidance
BEIS Webinars across a range of topics will be available on gov.uk in January 2021. They will provide specific advice on how businesses can ensure they comply with the new rules.
Posted in BID News, Business News