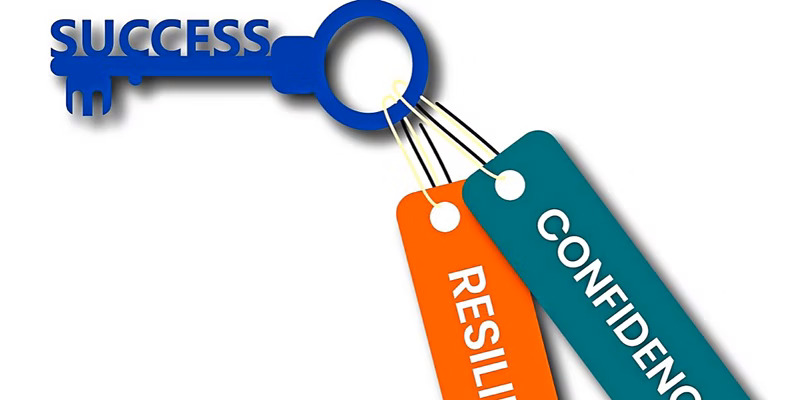 Breakfast & Skills Workshop / Confidence and Resilience Training
Want to increase your employability? Fancy a free breakfast?
About this event
Big Local Works & TBAW are back with another installment of their Employment Enhancing Workshops.
This week over a complimentary breakfast we will be looking at:
Confidence and Resilience
We will be looking in great detail at:
What are your individual strengths & weaknesses?
How you can increase your strengths?
What resilience means to you as an individual?
How to become more resilient?
Weekly 1-2-1 follow up sessions to help with job searching, applications, cv editing and general mentoring support is also available to all who are in need.
We are also in a position to make personalised referrals for benefits advice and give business start up support also!
So whatever path your employment journey takes we can help and aide you.
For more information please email tbaw@stjohnswaterloo.org or luds@biglocalworks.org.uk
To register, click on the button below.
Posted in Community