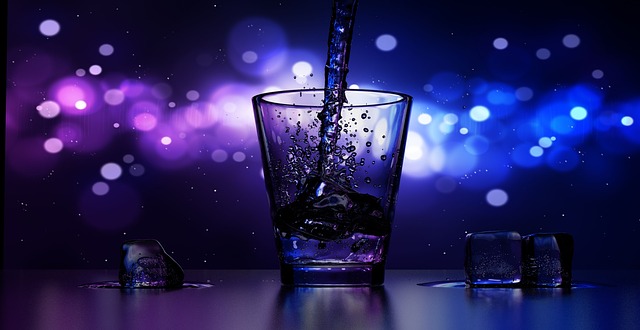 Southwark Council – Late Night Levy Consultation
The London Borough of Southwark is consulting on the potential introduction of a Late Night Levy throughout the Borough. The Levy would apply to premises licensed to sell alcohol between the hours of midnight and 06:00, the following day.
There is a three month consultation period running from 25 February until midnight on 19 May 2019. Responses received outside of these dates will not be considered.  If the Council decides to adopt the Levy, it will commence on 01 September 2019.
The Late Night Levy would be an important change to our local licensing rules. Other London boroughs, such as Camden and Tower Hamlets, have already applied a Levy and we think it is appropriate for a borough such as Southwark with a lively late night economy. We want to know that we have got the details right and, if it is taken forward, ensure it works for local people and businesses.
To view our full proposal and complete the survey, please visit the Council's website at:
---
Posted in Business News