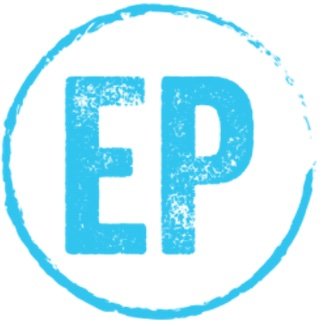 Equal Productions is a London based, full-service media production company.
We specialise in the creation of innovative and compelling content designed to uniquely share your message, engage, inform and entertain your audience and most importantly make an impact and stand out from the crowd!
We are mad about marketing, whether creating videos for B2B or B2C purposes we are never happier then brainstorming with our clients to ensure that we create content that will stand out and produce productions to be proud of.
Our valued clients work in a range of sectors including retail, tech, finance, travel, charities and sustainability. Ready for elevated content? Get in touch
SERVICES
PRE-PRODUCTION
Script writing
Storyboarding
Location & Talent scouting
PRODUCTION
Filming (Drone, Jimmy Jib & more)
Camera tracking vehicles
Live streaming
Translations
POST-PRODUCTION
Editing
2D/ 3D animation
Grading & Audio mixing
Voice-Over recording
Subtitling
LIVE EVENTS