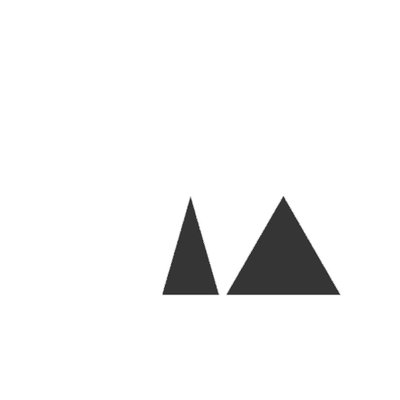 We believe in making better spaces in which to live.  We care about the big picture and the small picture equally.  We are conscious of our obligation to reduce waste and our responsibility to create sustainable environments.  We are based in London with projects across the UK.
We enjoy shaping a project brief collaboratively, and believe there is never a single solution.  We listen carefully, explore widely and test rigorously to deliver a precise design response.  This method of working allows us to add value to projects of all scales.
How we work:
Client experience: We pride ourselves on our personable, professional and passionate approach to each project.
Context: We seek to understand the unique factors influencing each individual project, and use these to creatively inform the project brief.
Process: Our rigorous design process is informed by exploring solutions through iterative sketching, physical modelling and computer rendering – this enables us to communicate our ideas clearly.
Sustainability: We are conscious of our responsibility towards the environment through design, both in the specification of materials and the ongoing servicing of new buildings and spaces.
Delivery: We design for construction, and value the importance of a clear procurement strategy as a key contributor to a successful project outcome.