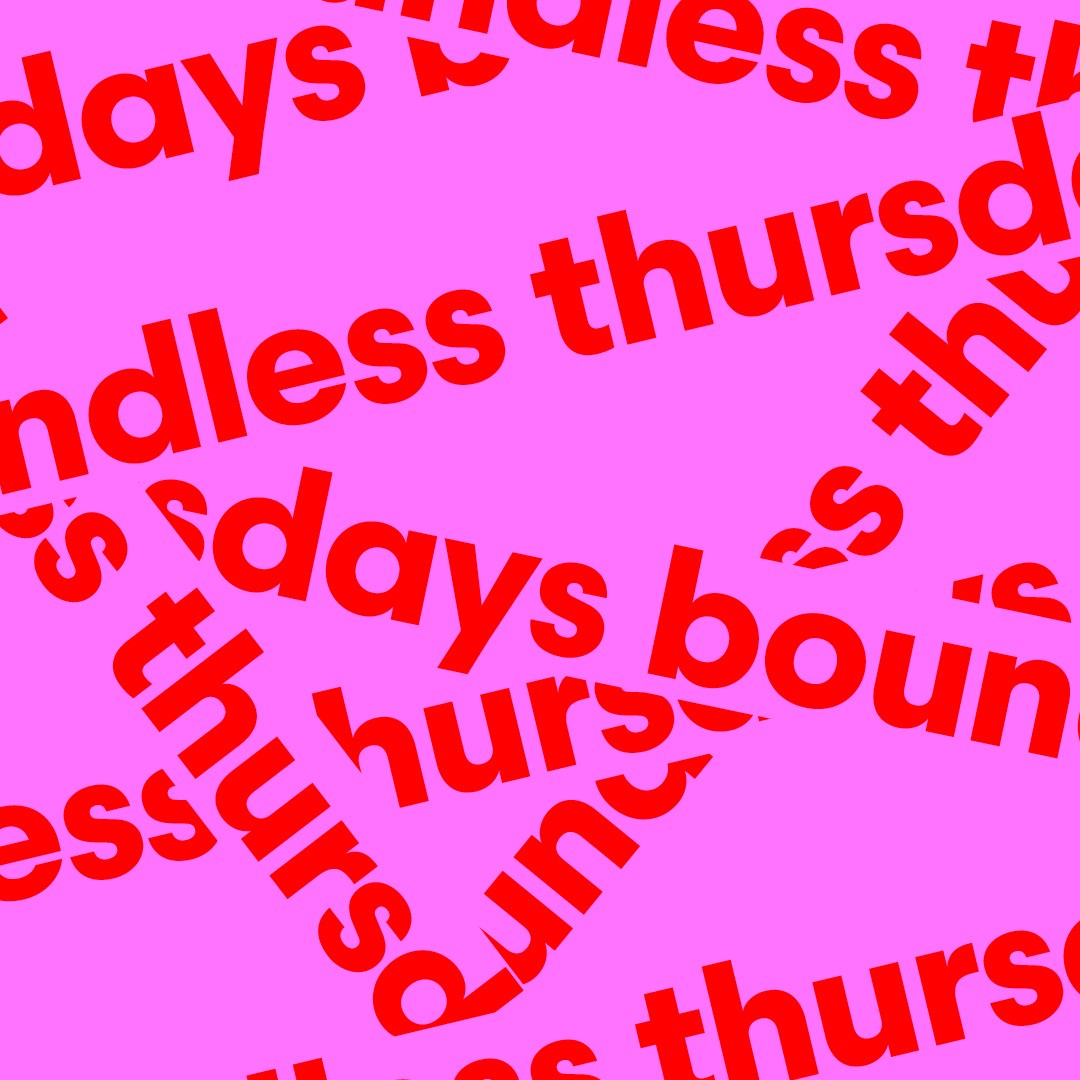 With our business returning after lockdown, Blue Bermondsey have teamed up with local young creatives Boundless Theatre to bring you a series of events in July connecting our business community with innovative business & creative ideas. 
Running for an hour at 6pm each Thursday, the events include talks on themes including good business, sustainability, new technologies, robots and leadership as well as social impact, by inspirational and leading speakers in their fields. Following each 20 minute talk we have programmed a unique performance from London's finest creatives.  
These free social events after work are all taking place within walking distance of your business in Blue Bermondsey (or a short walk from the tube station if your'e coming from further afield) and we'll be throwing in drinks as well as the opportunity to network. 
The events will be in-person and will follow all current Covid-19 government guidance.
Posted in BID News, Business News