Blue Bermondsey High Street 'Open For Business'
Due to new UK government guidelines regarding the Coronavirus COVID-19, only specific businesses are allowed to open. We'd like to support our local business community by providing a list of shops currently open in the high street.
Please remember to keep your distance while shopping and follow NHS guidelines to protect yourself and others.
Cafes and restaurants are only offering takeaway and deliveries. No seating and no eat-in allowed.
#Wereinthistogether
Supermarkets and food venues
Please, remember cooked food outlets will only be able to do deliveries
Garages and petrol station
Pharmacies, newsagents & post office
Pharmacies, newsagents & post office
* Takeaway and deliveries only, no seating area available.
** As shown on available online information about the venue
*** Opening times can change. Always check with the business
Opening hours can change. Please contact venue to check current times.
Protect yourself and others
While we understand the importance of keeping essential services open to the public, we would like to remind everyone of keeping social distancing while waiting to enter the shops or inside the premises.
#wereInThisTogether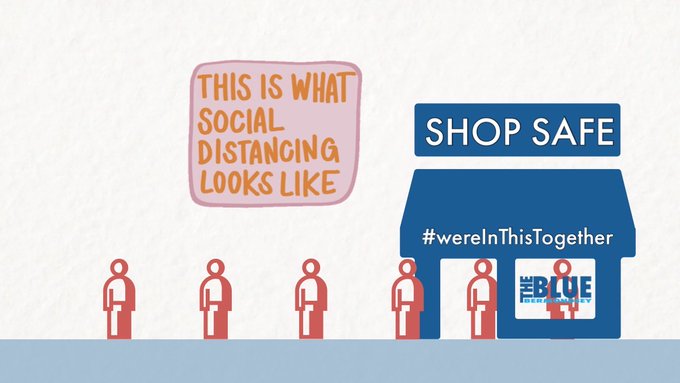 Posted in BID News, Coronavirus-Covid-19