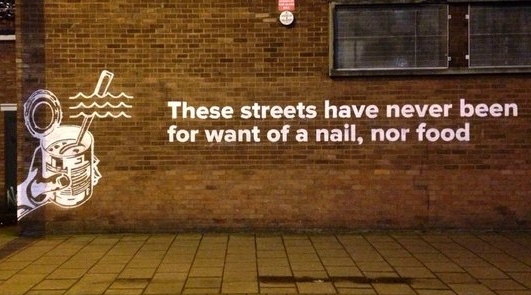 If you are a levy contributing business the AGM is an opportunity to join the company, in effect levy payers are regarded as members but formally joining the company allows you to vote at the AGM.   
The AGM will provide a chance meet local businesses, make valuable contacts, join one of the BID sub groups and meet with some of our partner organisations to find out how they may be able to benefit your business.
The also AGM provides an opportunity to raise any questions you may have about how the BID levy income will be invested on your behalf. 
5.00 – 7.00pm
Tuesday 23rd February 2016 
The Community Hall
Block G, Tower Bridge Business Complex
100 Clements Road, London
SE16 4DG at 5.00pm.
Look forward to seeing you there
Michael Donovan
Chair
Posted in BID News