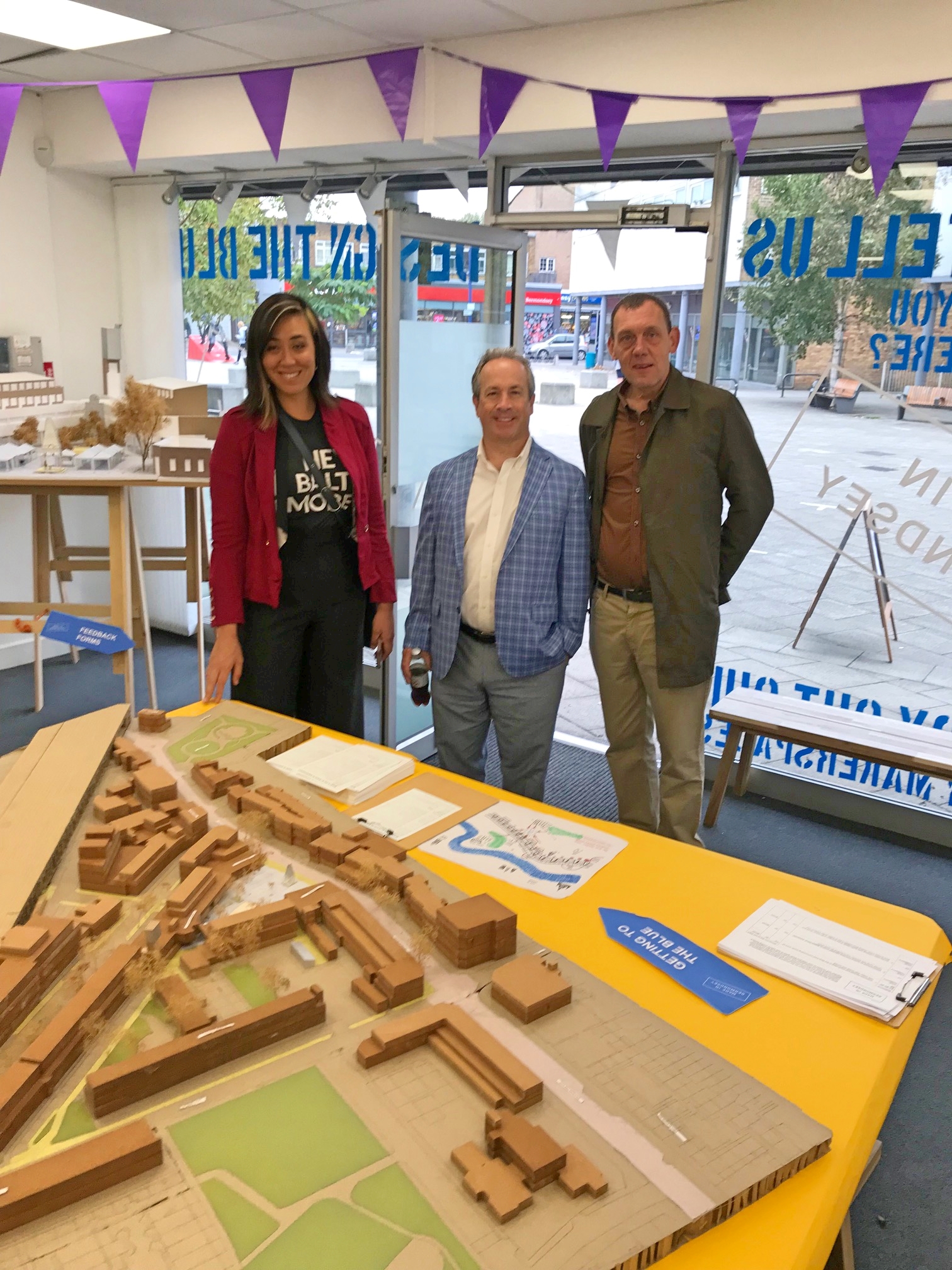 Baltimore Meets Bermondsey
Blue Bermondsey BID was delighted to welcome representatives from the Downtown Partnership of Baltimore, which oversees the Downtown Management Authority (DMA), Baltimore's oldest and largest Business Improvement District.
Executive Director Kirby Fowler was accompanied by Claudia Jolin. Vice President, for Economic Development for the visit, which was arranged by our BID Manager Russell Dryden, as part of a fact-finding mission to learn more about UK BIDs and share information.
Baltimore is the largest city in the state of Maryland and the DMA has been acclaimed for re-animating previously redundant spaces and buildings giving them a new lease of life and playing a crucial role in stimulating economic development.
The pair were particularly intrigued by Bermondsey's industrial heritage and the work of Blue Bermondsey BID, and gave lots of positive input to our regeneration plans for the Blue.
Posted in Uncategorised