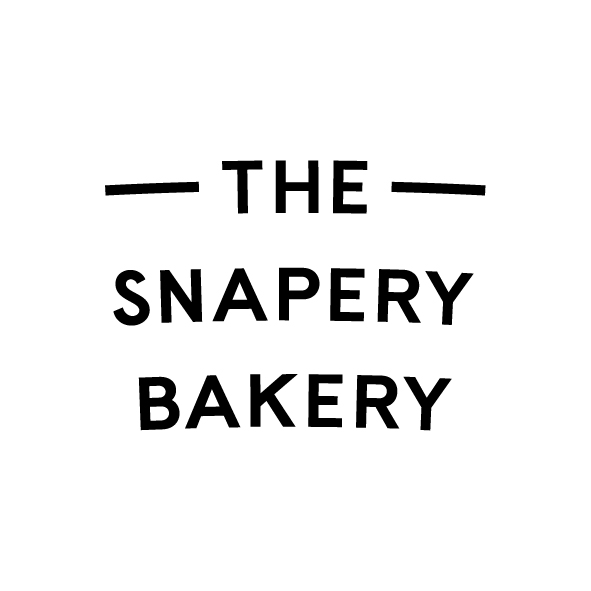 The Snapery Bakery was started in 2014 after an obsession for sourdough turned in to baking breads for friends and ignited the idea to go all in and start a bakery!
Since then, the Snapery successfully crowd funded through kickstarter, the money to set up a premises in Bermondsey and enable wholesale production of our breads to local businesses.
We currently supply a number of bars and restaurants on Bermondsey Street – Jose, Pizarro, Casse Croute, Pique Nique, B Street Deli, The Watch House, Maltby Street Market – Bar Tozino and Comptoir Gourmand and others in the surrounding area. We also supply to a select few restaurants outside of Bermondsey including Jose Pizarro and Palatino.
You can also find us at the Maltby Street Market every Saturday (10am – 5pm)
We also do home deliveries! Visit our store at www.the-snapery-bakery.myshopify.com and get freshly baked bread deliver to your door.