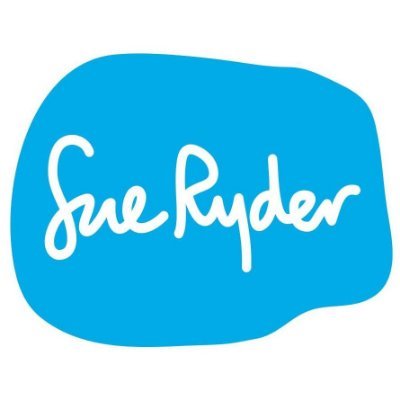 Our Sue Ryder Bermondsey shop have been in The Blue for the last 15 years. For families on a budget, find our fabulous shop with rails jam-packed with fashion and household items all at bargain prices compared to the high street. It's the perfect place to pick up second-hand play clothes for children, wardrobe staples and winter layers, or an extra holiday ensemble. End-of-season stock from high-end brands is also included, giving you a last chance to seek out an amazing one-off item.
We greatly appreciate your donations
Our ability to function as a charity depends on the great quality of donations we receive. We greatly appreciate donations in bags as boxes are bulky and not easy to keep due to storage issues. If bringing a lot of stuff do please phone in advance so there is help at hand.