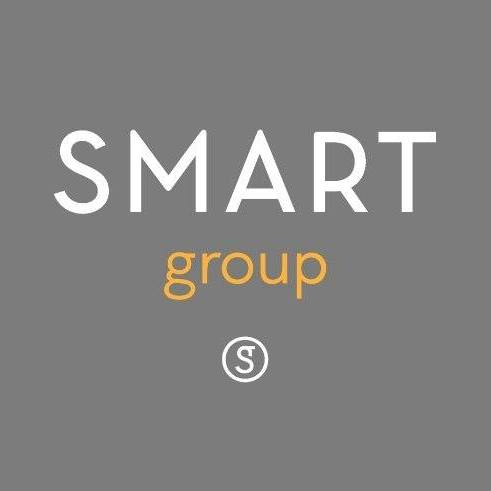 We're Smart Group, a dynamic collection of hospitality, catering, venue and event management businesses. Quality, passion and integrity drive all the brands at Smart Group, providing unforgettable experiences across events and hospitality. We are a small, intimate company, with over 25 years' of experience and personal service is at the core of everything we do.
Event Catering: We are London's leading venue caterers with a 38 year history, with over 50 accredited venues, and counting. All of our menus are carefully considered from field to fork, always with seasonal ingredients, producing bespoke, vibrant and expertly crafted catering at our extraordinary events.
Venues
Evolution London
Oceandiva London
Event Management
Parties
Experiences
London Ski & Snowboard Festival
London Bierfest
Visit our website to learn more about our services.