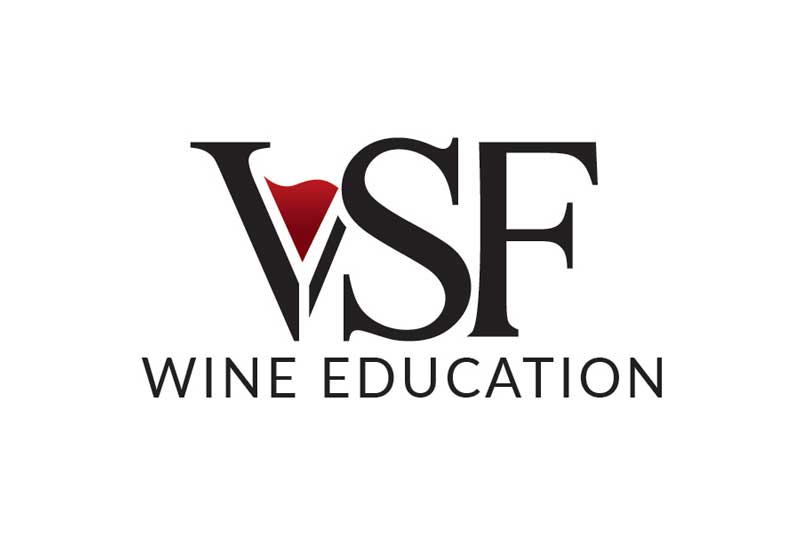 Love wine? Save money with VSF Wines and the Blue Deal Card
If you love wine, you'll be pleased to hear that The Blue Deal Card can save you money when purchasing from VSF in a selected selection of wines, spirits and sake. VSF is a local wine shop, wine school and wine bar based in SE16.
How to use the deal card?
VSF Wine Education is happy to offer the following discounts to holders of the Blue Deal Card:
5% off Japanese sake
5% off grape wines (Japanese, Georgian, French, Portuguese wines etc.)
5% off F&B-related accessories and books
5% off WSET courses in Wines, Spirits and Sake
In addition you can also get 5 GBP off VSF's 1.5-hour workshop "Understanding Japanese Saké"
Conditions & restrictions:
This offer is unique for holders of the Blue Deal Card and valid until 31 December 2021 or further notice.
Holders of the Blue Deal Card may enjoy the discounts mentioned above by asking for a special promo code via email at info@vsf.wine which can then be used directly on www.vsf.wine, or by presenting your Blue Deal Card when visiting their office during business hours (9:00-18:00, Monday to Friday).
Unit 11A, City Business Centre Lower Road, Albion St, London SE16 2XB
Take up a VSF Wine Education course
VSF Wine Education is the only school in London accredited by the Wine & Spirit Education Trust (WSET) to run their wine, spirits and sake courses up to Level 3 as well as by the Sake Sommelier Association (SSA) to run their sake courses. Their e-Shop (www.vsf.wine/vsf-shop) boasts one of the UK's largest collections of Georgian wines, Japanese wines and Japanese sakes.
For further information about VSF Wine Education, please visit www.vsf.wine or write them an email at info@vsf.wine
VSF's Upcoming Events
In response to the high demand of distance learning, VSF Wine Education are now running Wine / Saké / Spirits courses online and hybrid courses.
---
SSA Introductory Sake Professional (flexible dates; available in English/French/Mandarin/Cantonese
WSET Level 1 Award in Wines (Online)
WSET Level 2 Award in Wines (Online)
WSET Level 3 Award in Wines (Online)
WSET Level 1 Award in Spirits (Online)
WSET Level 2 Award in Spirits (Online)
WSET Level 1 Award in Sake (Online)
WSET Level 3 Award in Sake (Hybrid: Online + In-Person)
---
Disclaimer:
Blue Bermondsey BID only provides a platform for local business to offer discounts or special promotions using the Blue Deal Card. Please contact the provider if you have any queries. Other T&C may apply
[Page updated on September 2019]
Posted in BID News, Blue Deal Card